Date Night Ideas
By begreatadmin
April 12, 2021
When it comes to choosing a date, couples often take the rare hour or two that they have to themselves and grab dinner at a restaurant around the corner. Between working, handling the kids, and taking care of day-to-day responsibilities, finding the time to squeeze in date night is no easy feat for couples, let alone dreaming up something that's unique and creative.

But according to Jessica Jefferson, M.A., M.S., L.M.F.T., date night is essential to helping partners maintain their connection and intimacy over time. "It's important for couples to connect on a regular basis to keep the relationship fresh and fun," she says. "This may seem impossible for couples with kids or those who work demanding jobs, but it is vital for a healthy relationship."
While having dinner together is a great way to bond, there are plenty of simple and fun ideas to freshen up date night—even if you're stuck at home. You can be as creative as planning your own chocolate tasting event or setting up an at-home spa day for you and your partner, or keep things simple with an outdoor picnic or movie night on the couch. As summer is around the corner, outdoor dates like beach trips, wine tastings, and star gazing are all wonderful options for uninterrupted quality time and romance.
"Whatever option you choose, schedule a date night at least every two weeks," Jefferson says. "No matter where you are in your relationship, date nights are essential, so do your best to keep them on your calendar." If you're looking to take your next date night to the next level, we spoke with experts to come up with affordable ideas that are guaranteed to impress your partner. Seriously, there's something for everyone here!
1.
Set up a romantic picnic.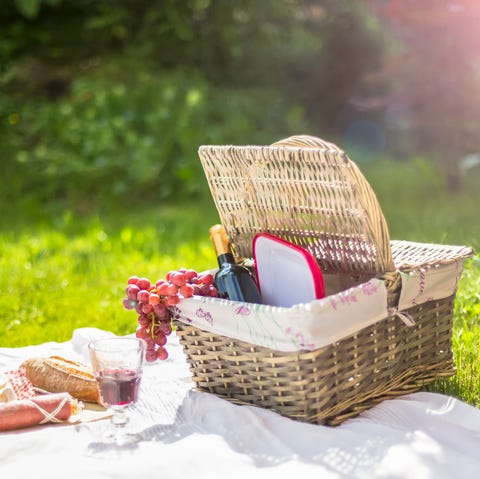 "Take your date someplace special for a picnic. This could be the park or on top of a building—anywhere with an amazing view," suggests Christopher Ryan Jones, Psy.D., psychologist and sex therapist, member of the American Psychological Association (APA), and host of the podcast Sex Therapy. "Impress them even more by showing them the thought you put into the picnic details!" If you can't find a babysitter, you can set up a romantic picnic in the backyard.
2.
Have a stay-in date night.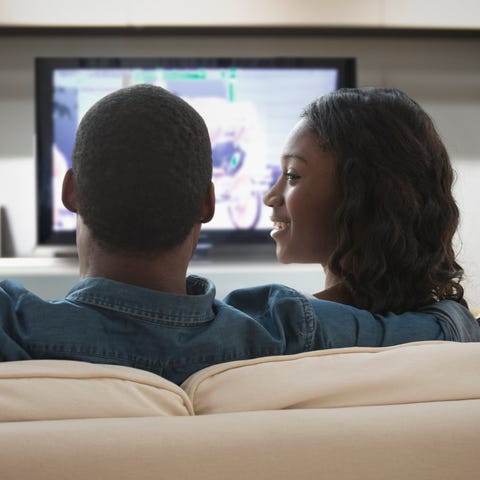 JOSE LUIS PELAEZ INC
GETTY IMAGES
If you're stuck at home with the kids, try getting creative after they go to bed. "Schedule for a late-night dinner where you order in from your favorite restaurant. Afterward, watch a movie or play a game together," Jefferson says.
3.
And go on a virtual date.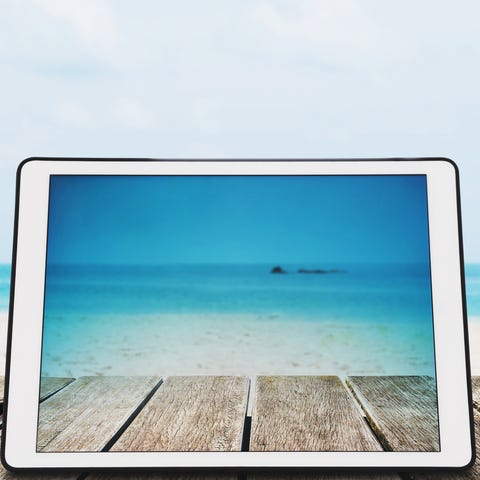 Because travel may not be in your summer plans due to the coronavirus pandemic, bring the beach to you with a Zoom date. "Create Zoom virtual backgrounds and go on a virtual date," says Marina Edelman, M.A., L.M.FT. "Through the magic of technology, you can have wine in Santorini or s'mores at the beach." This date night idea works well for long-stance couples!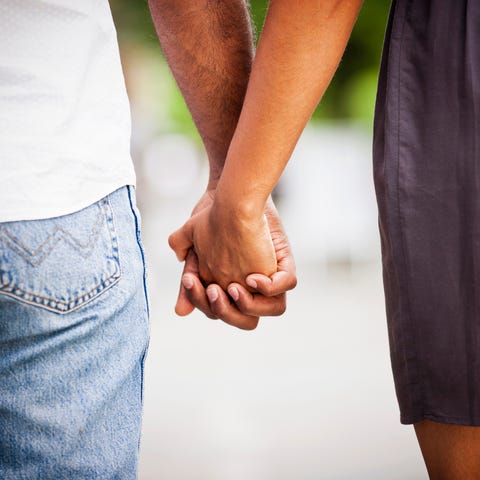 A date can be as simple as going on a walk. "But leave your phones behind," suggests Moe Gelbart, Ph.D., psychologist and director of practice development at Community Psychiatry. "Physical closeness and intimacy like hand holding and snuggling close on the couch go a long way."
5.
Take a workout class together.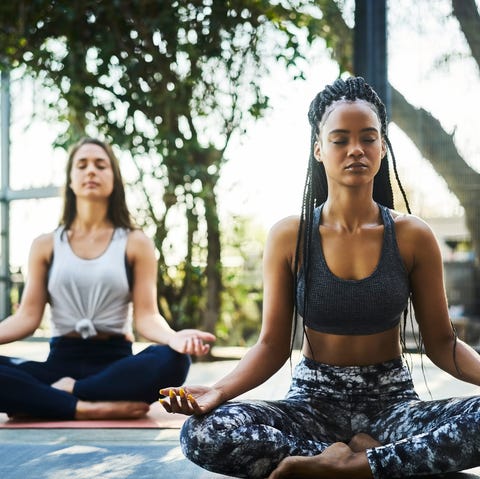 STÍGUR MÁR KARLSSON /HEIMSMYNDIR
GETTY IMAGES
With so many fun fitness classes out there including cycling, yoga, boxing, and more, exercising together is a fun way to get your sweat on while bonding with your partner. Plus, then you'll have more time to cuddle on the couch with your workout out of the way!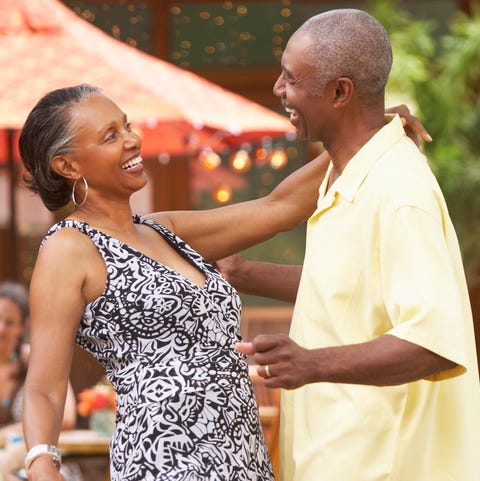 ARIEL SKELLEY
GETTY IMAGES
If you want to burn calories and learn some new dance moves, Jones recommends signing yourself and your partner up for a dance lesson. "Always try to find different and unique dating experiences, not just the same dinner and movie," he says.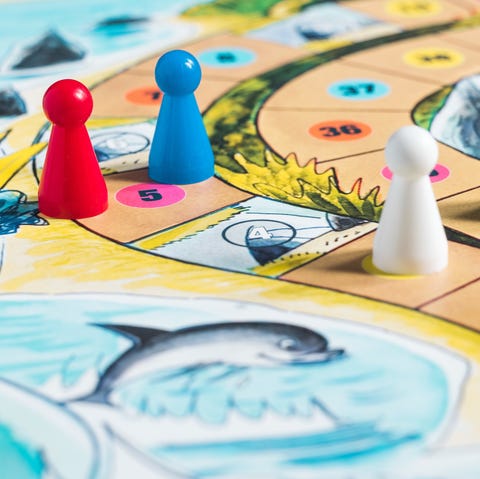 ANDREA COLARIETI / EYEEM
GETTY IMAGES
Board games are fun and all, but take your date one step further by playing a bunch. Some friendly competition with various games will leave you both laughing and having a blast. Winner has to buy dinner or ice cream!